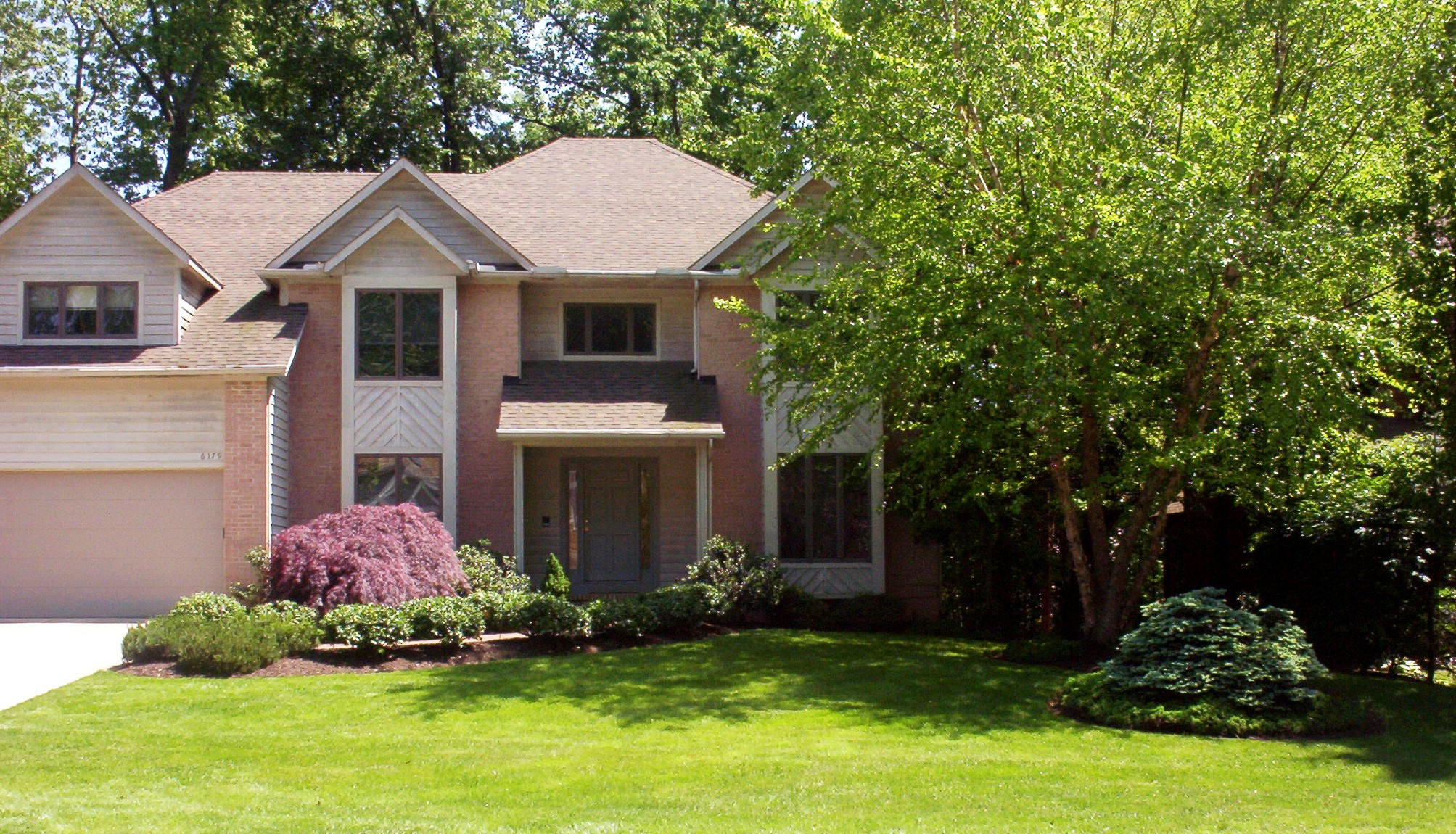 Applications

Tree, shrub and turf Applications are designed to keep your landscape beautiful. A balanced fertilization schedule will support growth and healthy development. Of course, all fertilizers Shaded Leaf applies are registered and approved by the Environmental Protection Agency (EPA) and will be least disruptive to our environment. Our practice enables us to maintain your healthy landscape in an environmentally responsible manner.

Specifications:


Tree & Shrub
During early spring and again in late fall, Shaded Leaf will apply a slow release fertilizer (4-6-4 or 5-10-5) over the root zone of trees and shrubs that are up to 15 feet tall. Throughout the growing season, inspections will be made to monitor pest populations. Pesticides can be applied only when pest populations exceed acceptable levels.

Turf
To promote a healthy lawn, Shaded Leaf will apply granular fertilizer four times a year: spring, late summer, mid fall and late fall. A proper maintenance program also helps minimize insect and disease problems. Insects, such as beetle grubs, billbugs, and chinch bugs, can be treated when potentially damaging populations are detected. Environmental conditions are a major factor in the health of your lawn. Your lawn will be inspected for signs of fungus, especially if we experience prolonged periods of rain or if your lawn has had fungus in the past. If or when we observed this damaging disease, your lawn can be treated immediately.